Welcome to the Technion's women in ECE website!
The Women's student community of the Faculty of Electrical and Computer Engineering was established to respond to the academic-social needs of Women's students and to provide inspiration and advice for personal development through our various events and programs that take place on a semester basis. Some of our events emphasize career development in high-tech and are in cooperation with companies from the Faculty's Industrial Club.
Are you considering undergraduate or graduate studies at the Faculty?
We have compiled various frequently asked questions and answers for you here. You can contact us via email or via this form if you have further inquiries or dilemmas.
Are you a faculty student?
We invite you to join our community's Facebook group and keep up to date with the various events for you.
For any other consultation, you can contact us via email or leave your details on this form.
Do you have ideas and would like to influence the faculty-student community? Please fill in this form.
---
Leaders of the community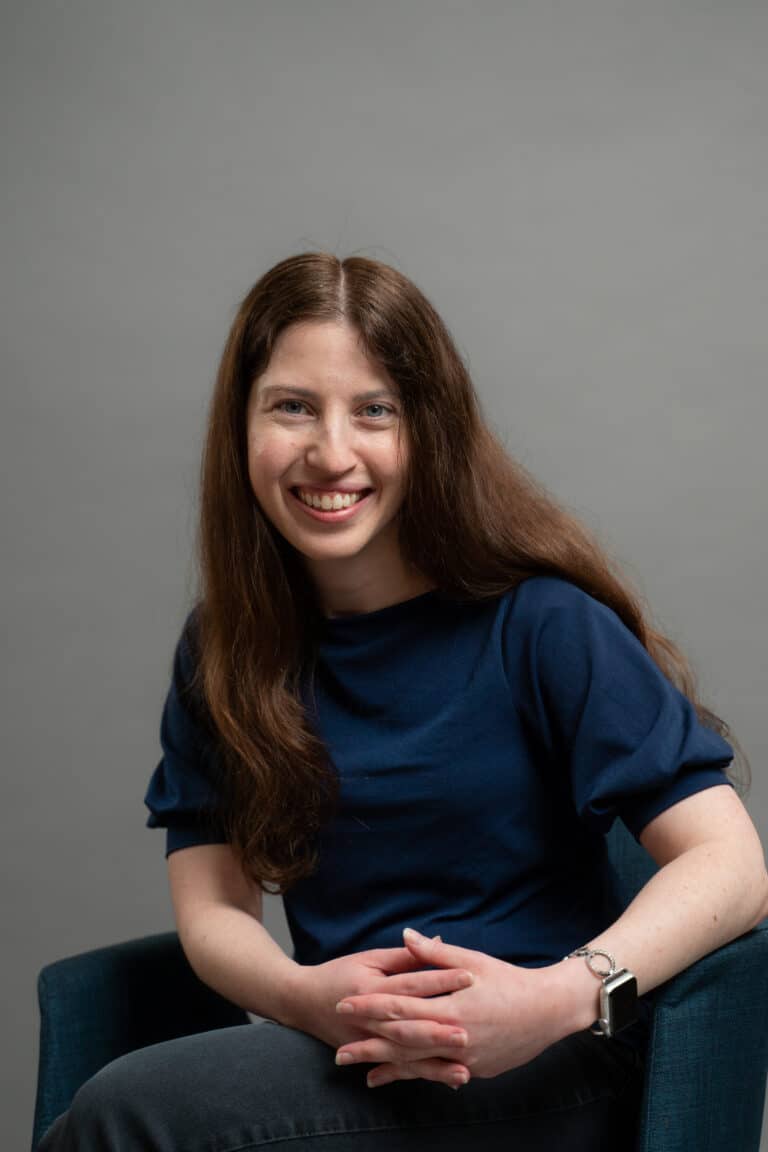 Chair of the Female Students and High-School Girls Committee
Dr. Dana Drachsler Cohen
Phone: +972-4-829-3228
Office: Meyer, 1052
ECE Women Community Manager
Nahdeye Hamoud