Are you aiming at research and excellence? If the answer is yes, then our excellence track is destined for you!
The purpose of the program is to allow students to make the most of their potential by exposing them to the different scientific fields studied at the faculty such as (Electronics, Computers and Communication- in Hebrew their acronym is EMET אמ"ת) and to further develop the tools required for research and work in the industry.
Each student starting research will be assigned with a personal supervisor-out of the advisory team- and will benefit from a tailor-made, unique study program, granting its graduates not only with a B.Sc. but also with an "excellence track certification diploma" as well as a speedy admission to postgraduate studies at ECE. This will pave their way to technological leadership in academia and in industry.
During the school year, 4 enriching academic encounters exposing the participants to the research at the faculty shall be proposed. This will broaden their horizons and open them to various future possibilities. This is extremely important for the students as it serves as their safety net and a spring-board for success. In addition to the academic aspects, we also know how to have fun!! A trip creating bonding opportunities and fun shall be held yearly, a room at the faculty for the students on the program will always be available, thus allowing them to study, meet-up and take a short break…
All this and much more will be offered on the program…
Special Room For Learning And Games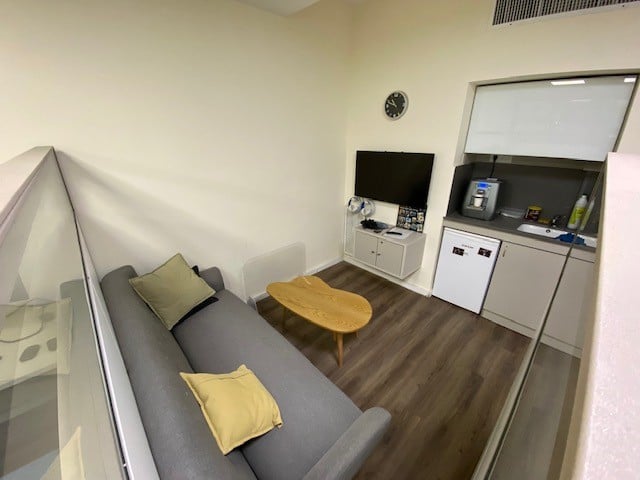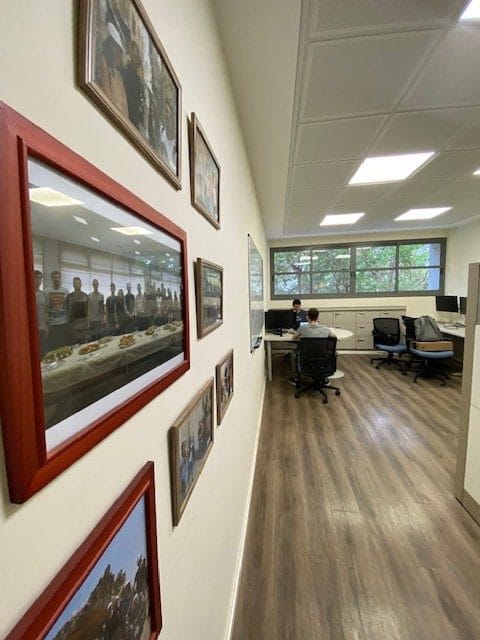 Trip Once A Year – A Graffiti Trip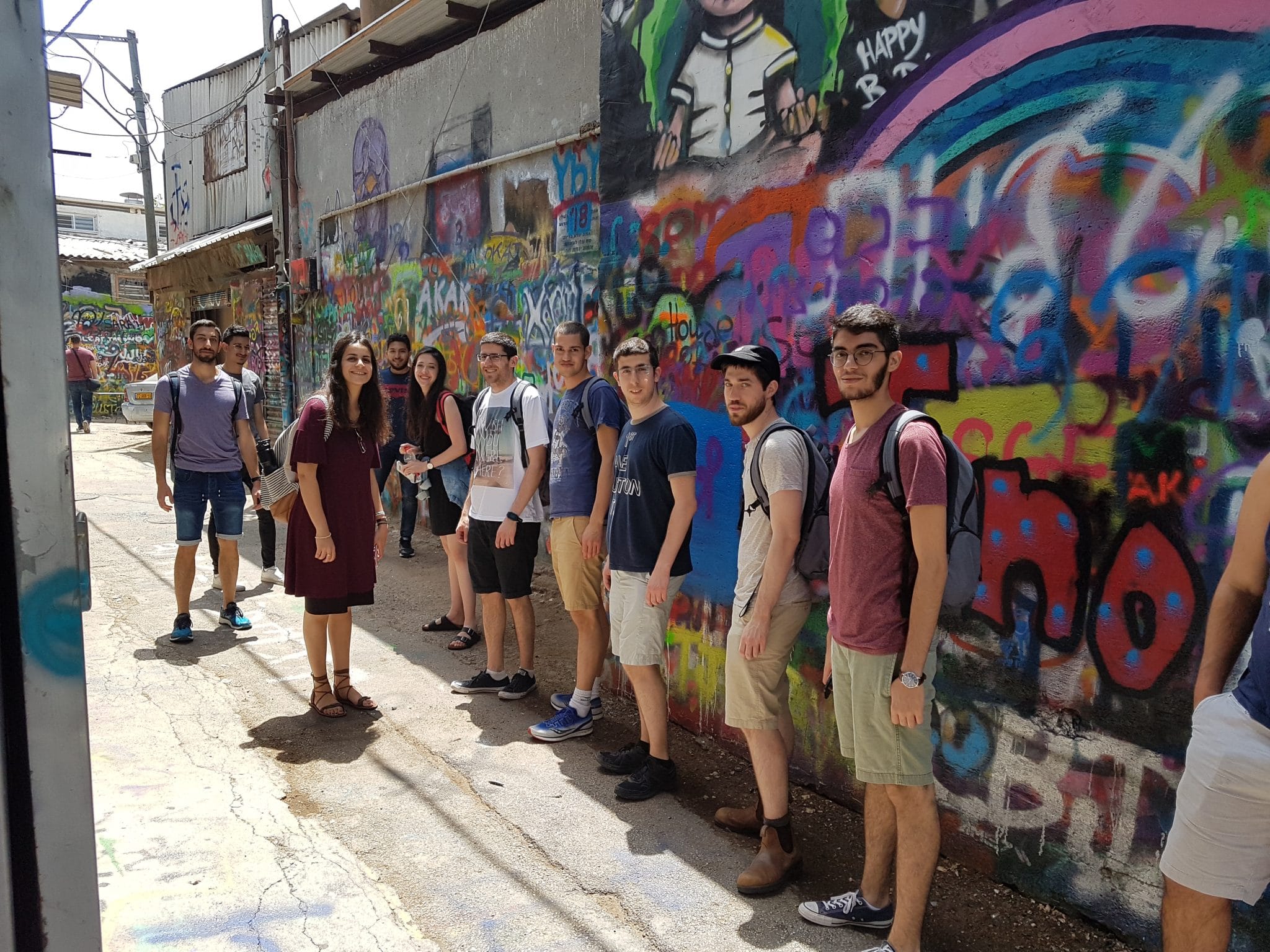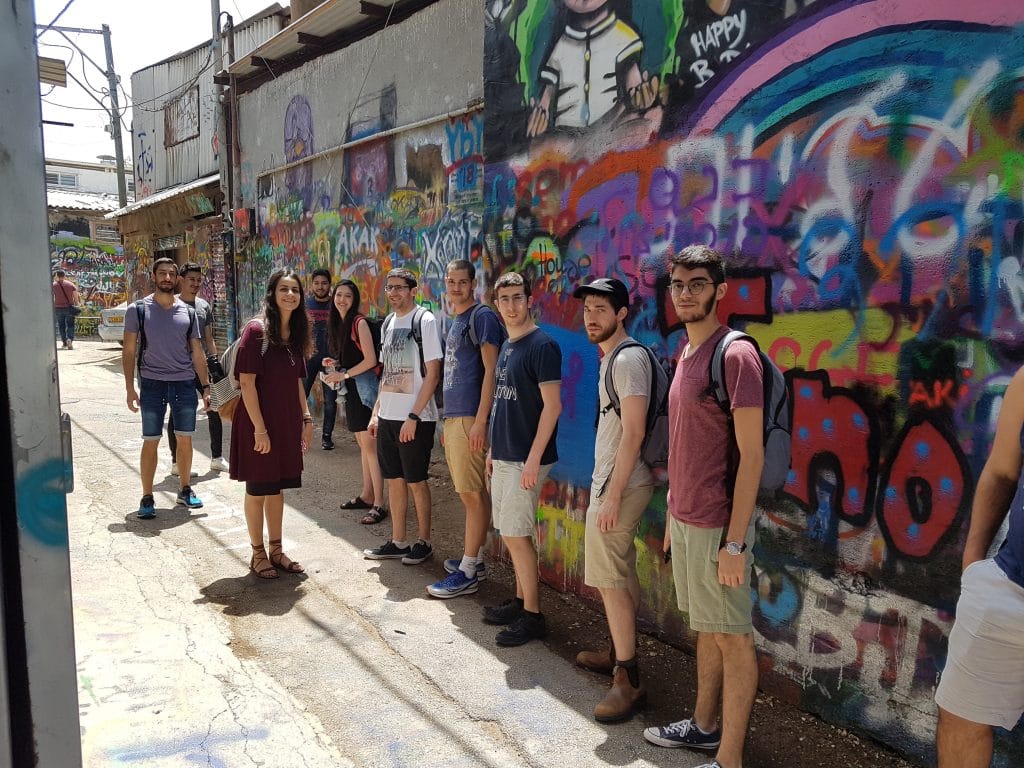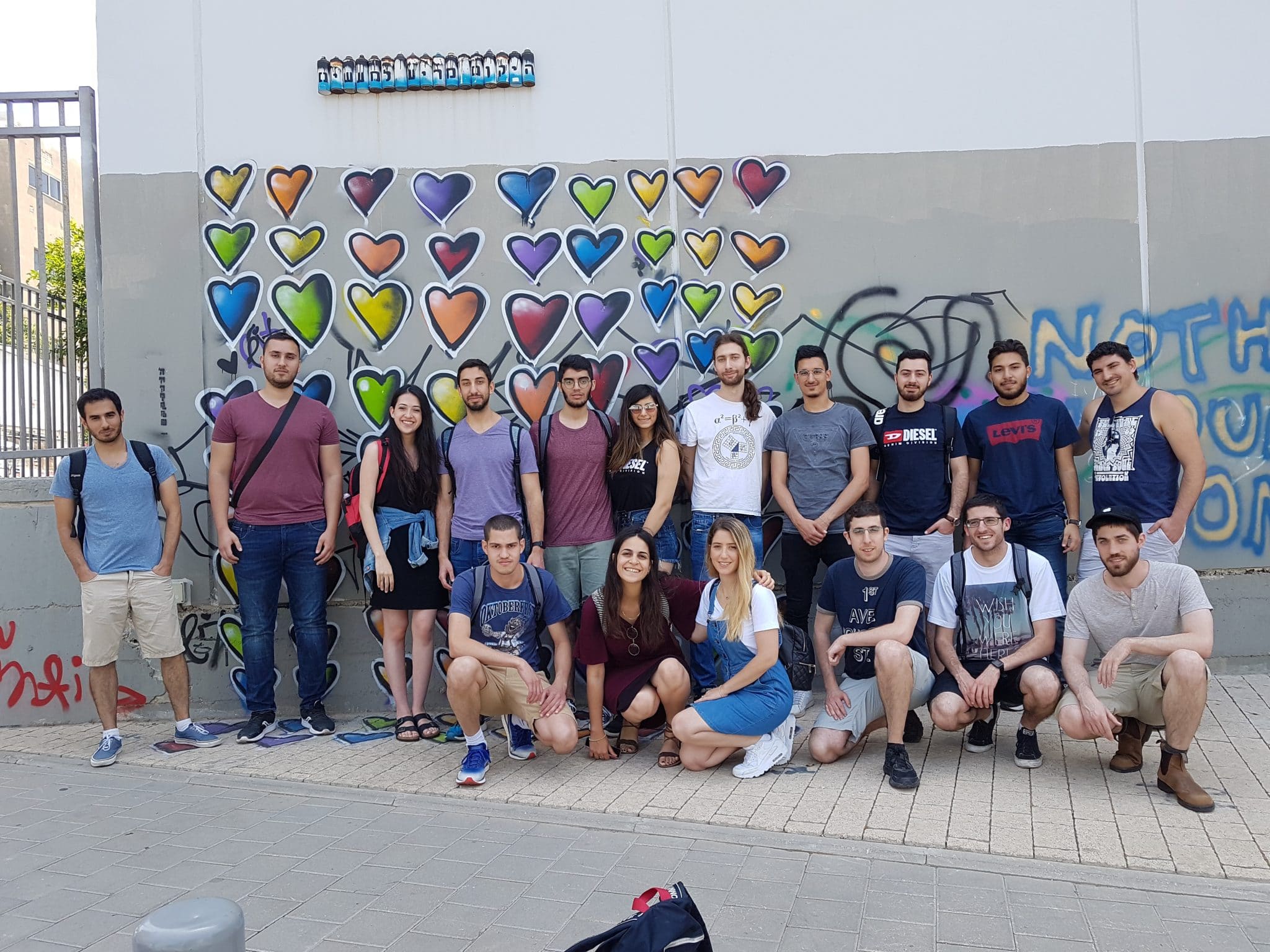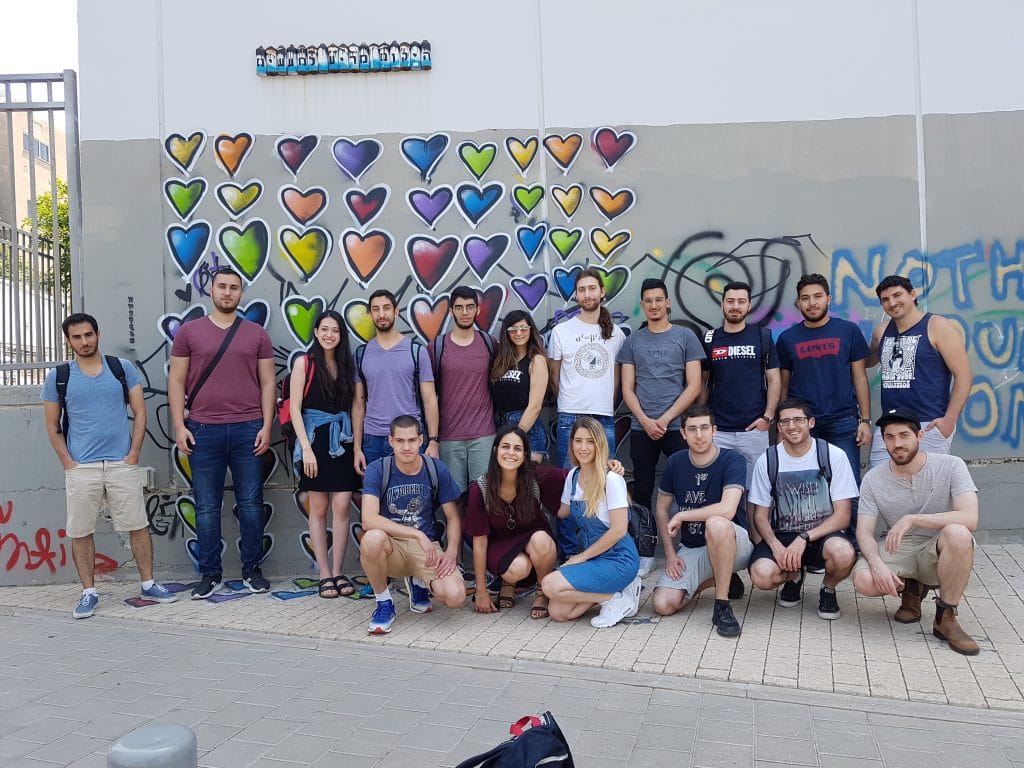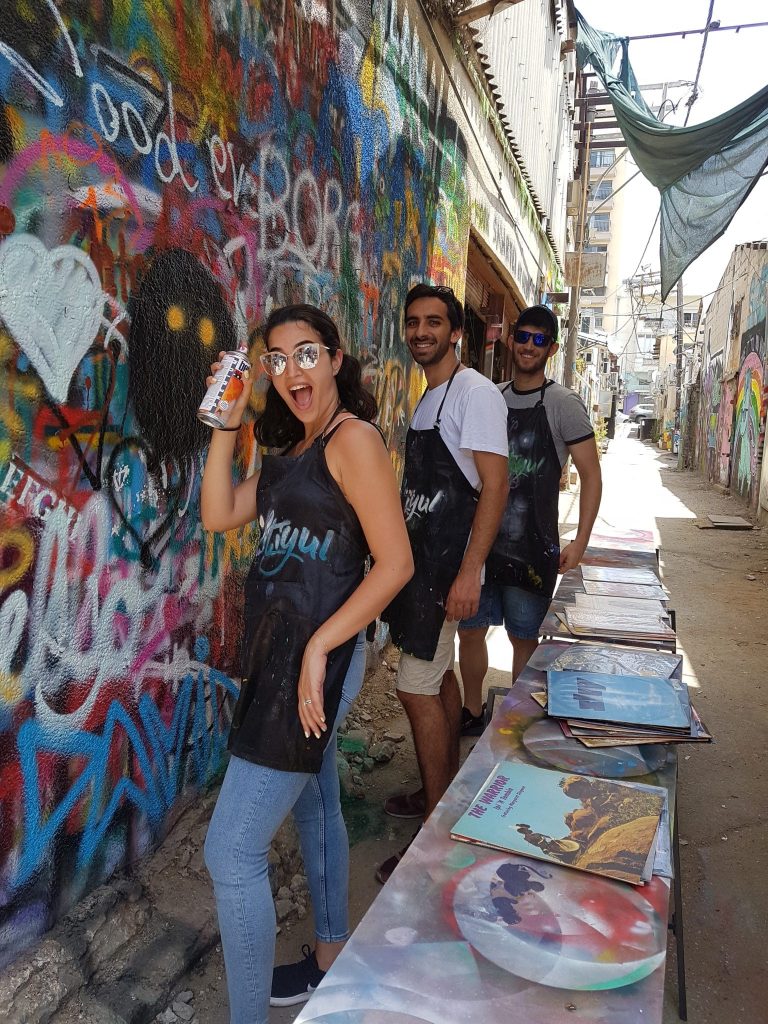 Enrichment Sessions With Faculty Members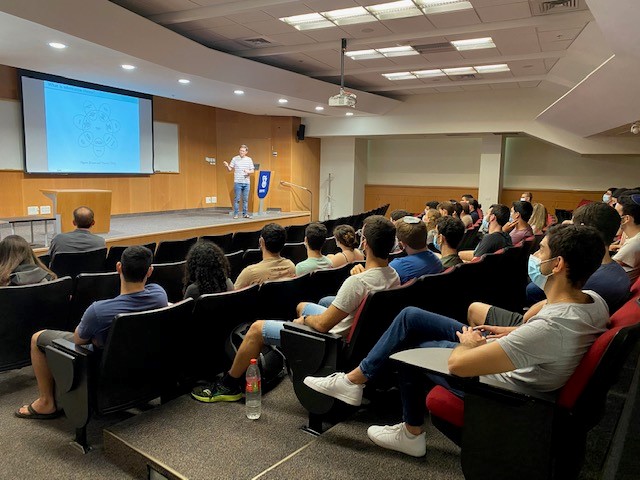 ---
Our Team
Head of the Program
Prof. Yuval Cassuto
Phone: +972-4-829-4642
Office: Meyer, 917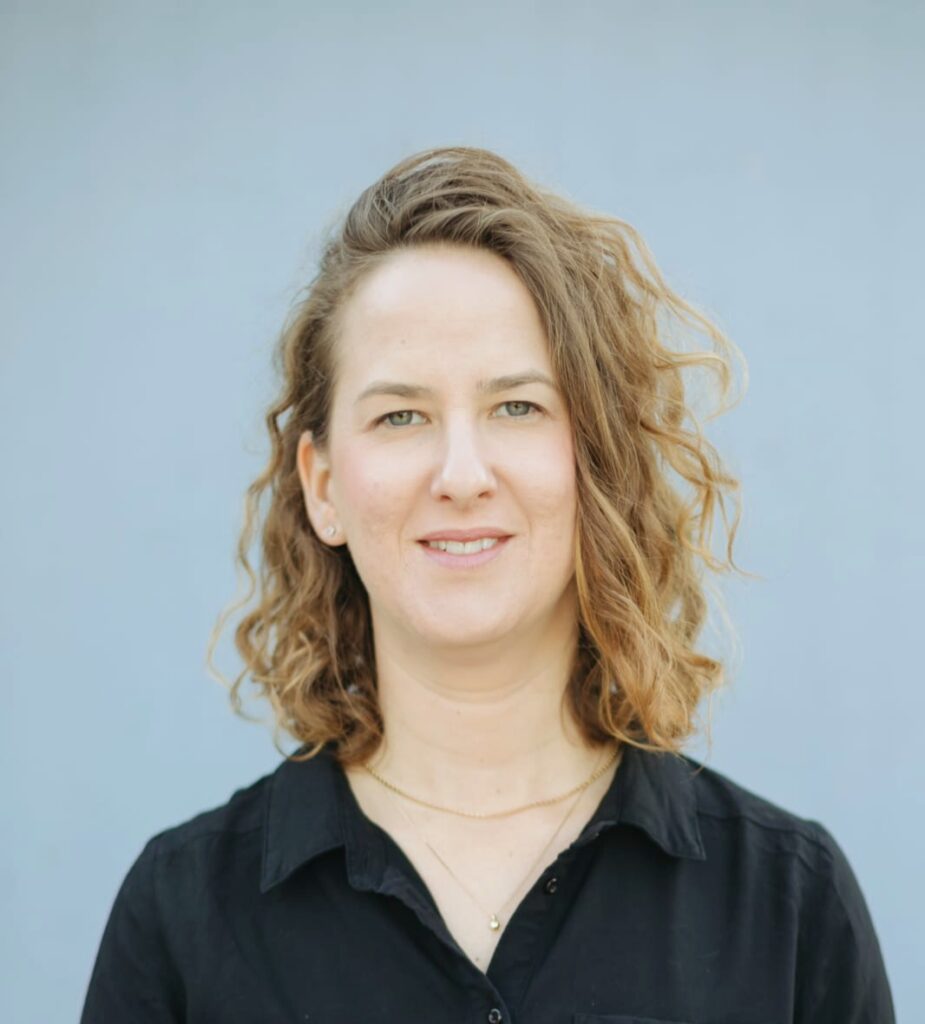 Program coordinator
Timor Benari-shuster
Phone: +972-4-829-4779
Office: Meyer, 254-1