This year, the Israeli young academy added eight researchers, four (!) of them from the Technion, two of them are our Faculty Members – Prof. Kvatinsky & Prof. Kaminer.
We are excited and congratulate them for this prestigious selection.
Prof. Shahar Kvatinsky
Shahar completed a B.Sc. in computer engineering with a specialization in applied physics and an MBA in business administration at the Hebrew University. He did his PhD at the Technion and was a post-doctoral fellow at Stanford University.
He is currently leading a research group that focuses on developing new paradigms in computer architecture, including the development of memory units that compute without the need for a processor; Neuromorphic computing (growth of layers of biological neurons on a dedicated component); And innovative hardware that accelerates 1,000 times the learning process of artificial intelligence systems. Prof. Kvatinsky is the recipient of the Krill Prize and Head of the Advanced Integrated Circuits Research Center (ACRC).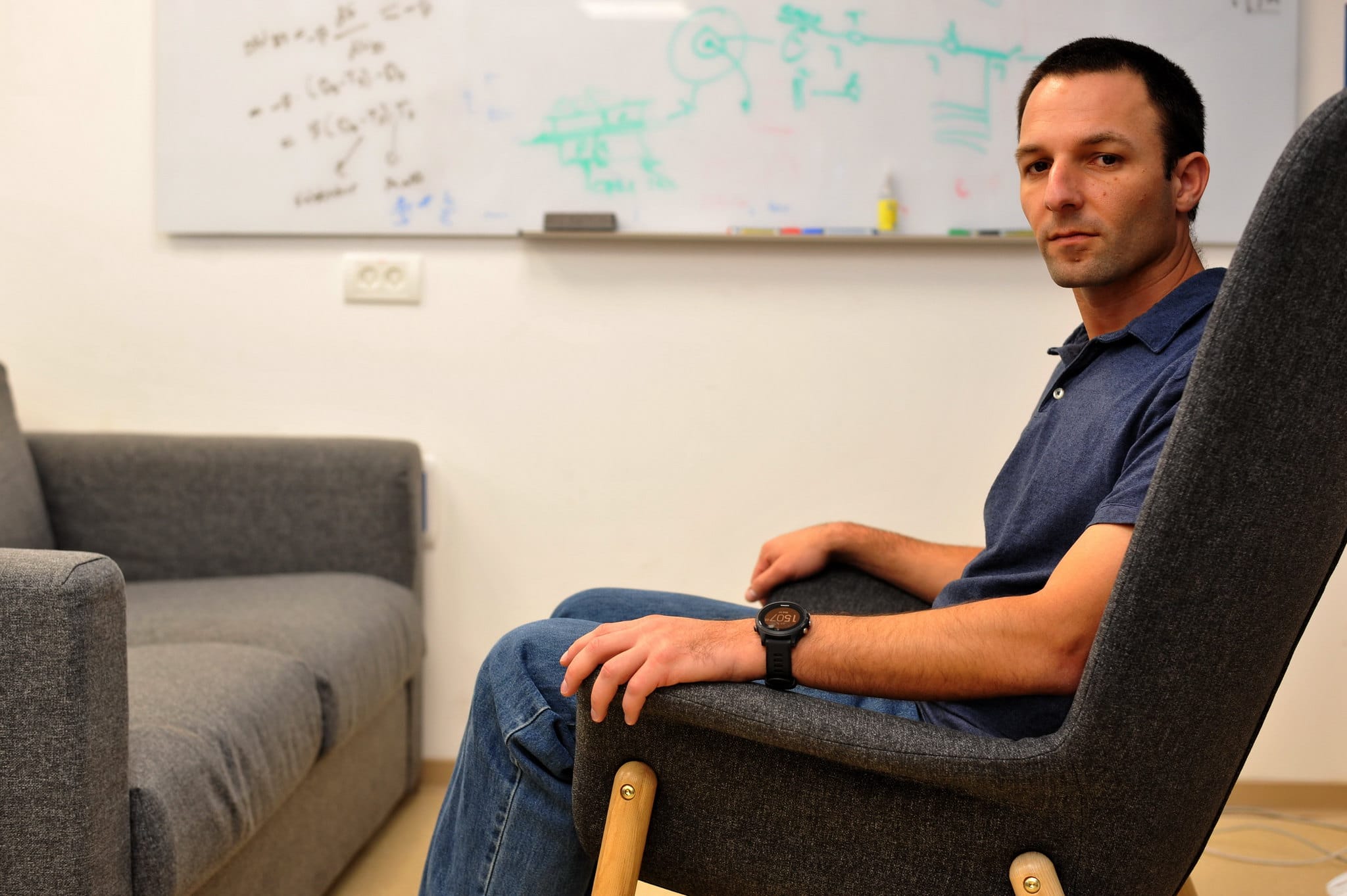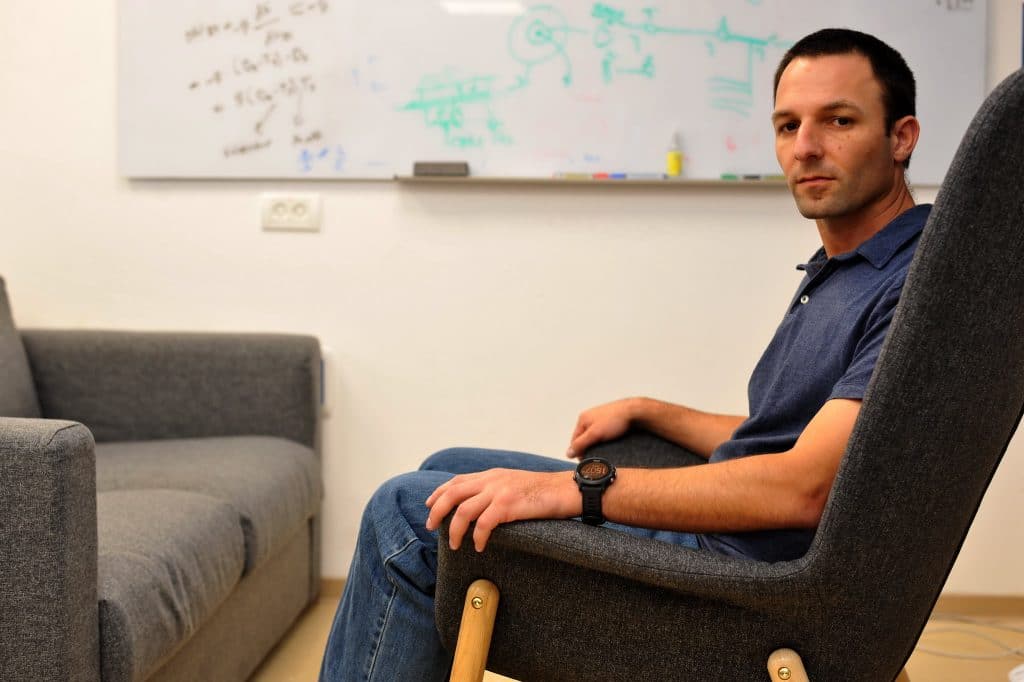 Dr. Ido Kaminer completed all his degrees at the Technion and did his postdoctoral work at MIT. He developed theoretical and experimental methods for deciphering the interaction between light and matter. Since the beginning of this year, he has published more than ten articles in the most prestigious scientific journals, including Nature and Science. Dr. Kaminer, a member of the Russell Berry Institute of Nanotechnology (RBNI) and the Helen Diller Quantum Center, recently won the Blavatnik Prize for Young Researchers.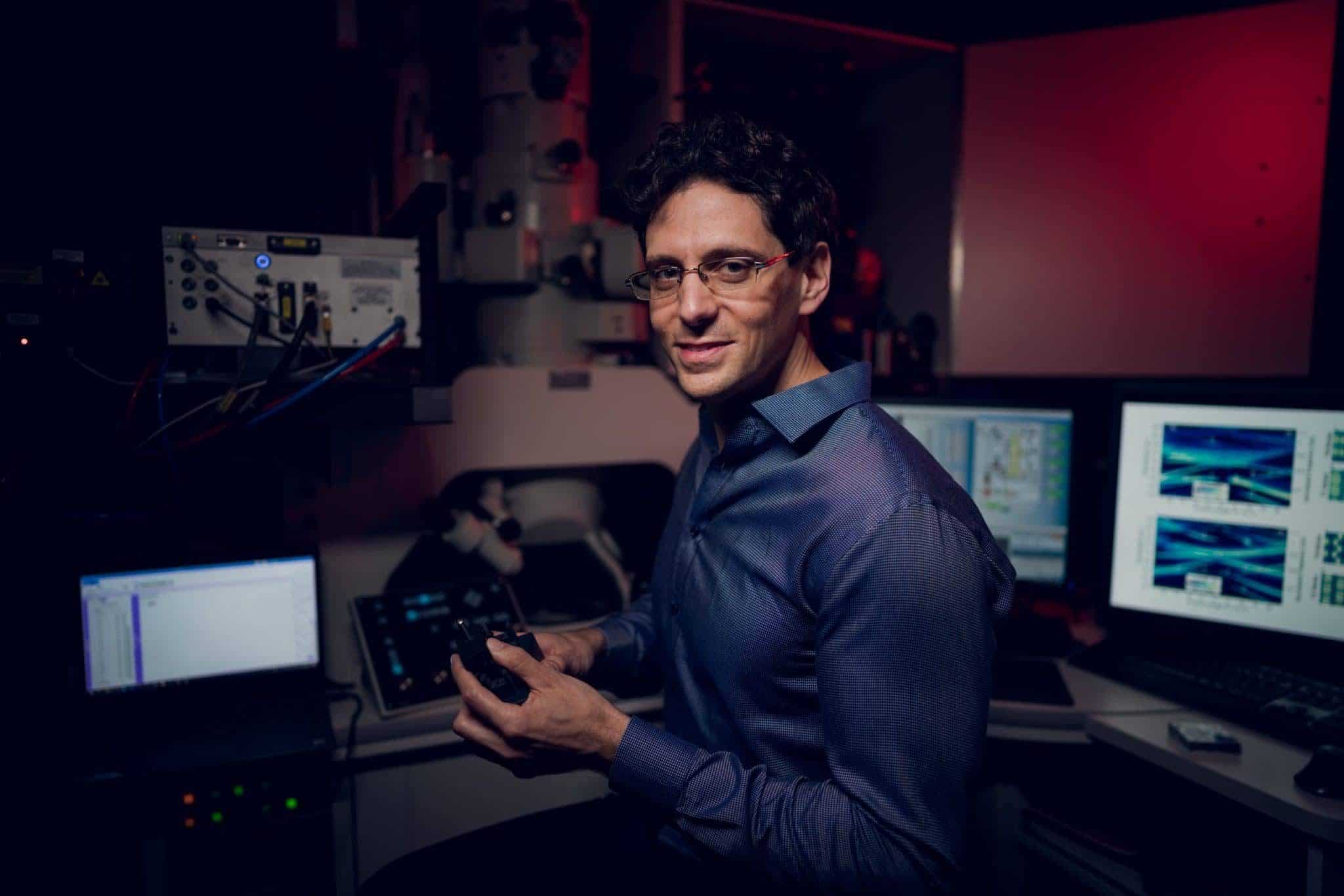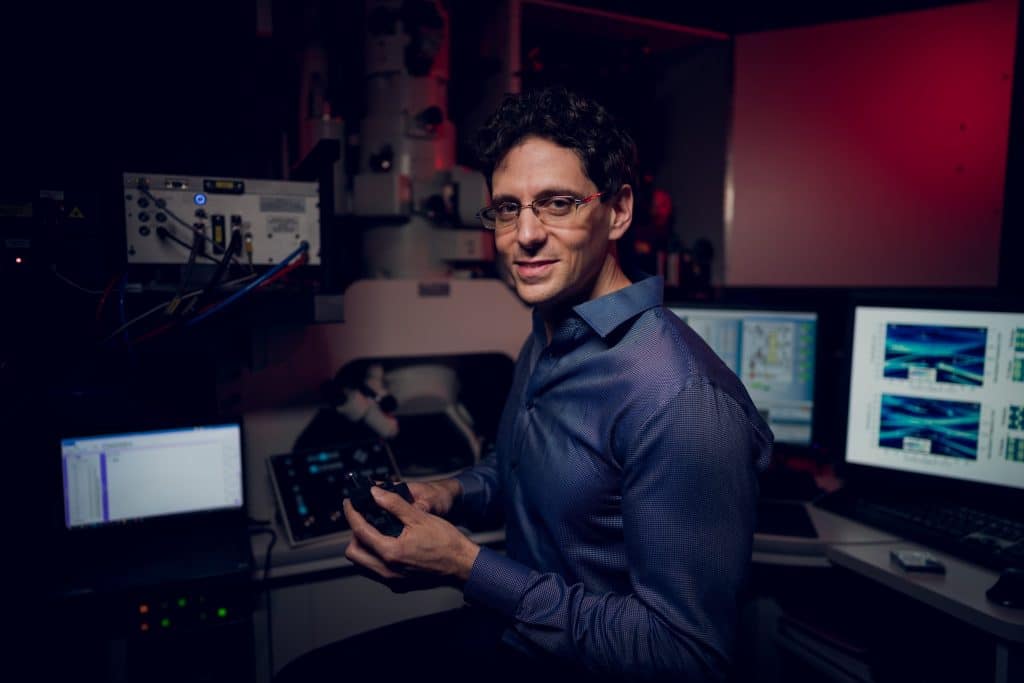 From the Israel Young Academy website:
"The Israel Young Academy was established in 2012 as an incubator for ideas and initiatives to leverage Israel's academic abilities.
Inter alia, the Academy aims to strengthen the relationship between Israeli academia and policymakers and between Israeli academia and society, to develop the abilities of young scholars in Israel, to promote research and scientific capabilities and to help deal with challenges of national and international importance.
Members of the Israel Young Academy are young (up to age 45 on the first of January in the year of their selection) researchers of the first rank on a global scale who are committed to strengthening Israel's academic world and possess broad multidisciplinary knowledge coupled with a drive for action. They are chosen for a term of four years, based on their excellence in research and their social and academic involvement."
What a wonderful opportunity